Southeast Now Open
Richland Library Southeast officially reopened on Friday, April 12. We can't wait to show you what we've been working on.

Renovation Plans
Renovation and reconfiguration of existing 19,000 square foot facility:
Increased access to new technology
Tinker and Gaming Labs
Meeting Rooms
Outdoor Programming Space
Expanded Children's area
Floor Plans & Renderings

Location Manager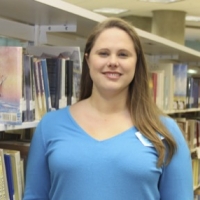 (p) 803.776.0855 | (e)
smaner@richlandlibrary.com
| Richland Library Southeast is excited to provide our dynamic community with improved facilities and services that support lifelong learning and career success.  Everyone in the family will benefit from our enhanced meeting and programming spaces, STEAM-focused creative centers and expanded technology resources.  Please feel free to contact me about what's planned for your library.  
Public Art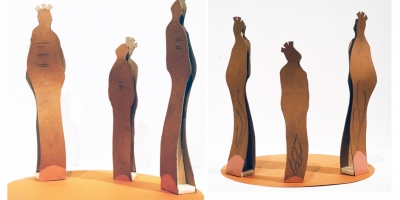 The three figures, two adults and a youth are faceless to represent the diversity of the community. The curvature of the forms gives them a sense of being animated. In addition, being somewhat larger than life size, they appear rooted while having grown from the surrounding soil and history. Meadows will work with community members to incorporate text that is meaningful to them into his public art piece.