New Spaces for Everyone at Cooper
As seen on WLTX, the doors at Richland Library Cooper reopened July 19, 2017, and customers lined up to see what new spaces were available inside. "We have places for quiet reading," said Executive Director Melanie Huggins. "We have places...

Renovation Plans
Renovation and reconfiguration of existing 10,000 square foot facility and additional square footage for:
Quiet reading room
Plentiful seating
Outdoor programming space
Interactive children's area
Family Restroom and Nursing Mother's Room
Focus Areas:
Education and Growth
Arts and Literature
Teen Engagement
Floor Plans & Renderings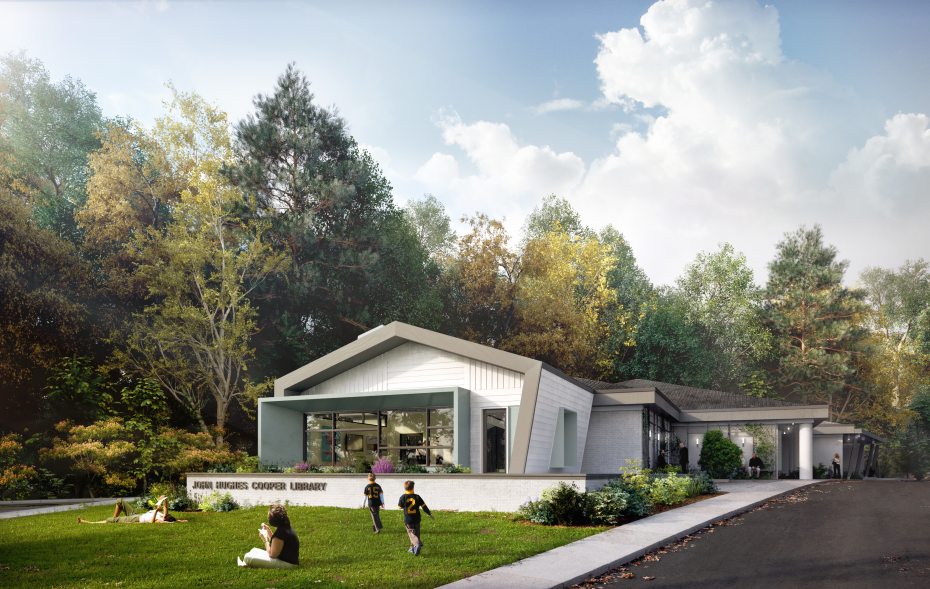 Location Manager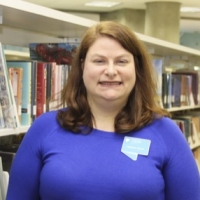 hgreen@richlandlibrary.com | (803) 787-3462 Cooper is quickly becoming the Forest Acres hub for arts, literacy, and community events, as well as a neighborhood gathering space equipped with the latest technology. Whether you'll be heading to the quieter reading room, a coding class in the maker space, or a storytime with the grandkids – we can't wait to grab a coffee and connect with you in our new space. Please feel free to contact me about what's planned for your library.
Public Art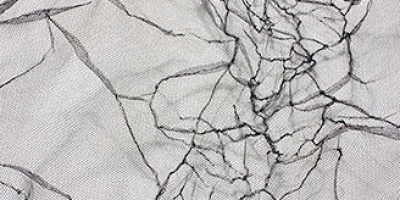 Arcadia will be a fabric sculpture inspired by a graphite rubbing taken from the trunk of a large felled tree. The crinoline used will create shadows and patterns and will spark imagination.