Audio Recording Studio Drawing in Local Musicians
As seen in Midlands Anchor, Richland Library North Main's audio recording studio is a popular resource following the building's renovation and grand opening in September 2016. "If you want to record an album, and you want good quality and don't...

Renovation Plans
Renovation and reconfiguration of existing 10,000 square foot facility and additional square footage for:
Dedicated children's area and puppet theater
Tutor or individual consultation rooms
Large public meeting space
Outdoor programming space
Family Restroom and Nursing Mother's Room
Focus Areas:
Education and Growth
Career Advancement
Teen Engagement
Floor Plans & Renderings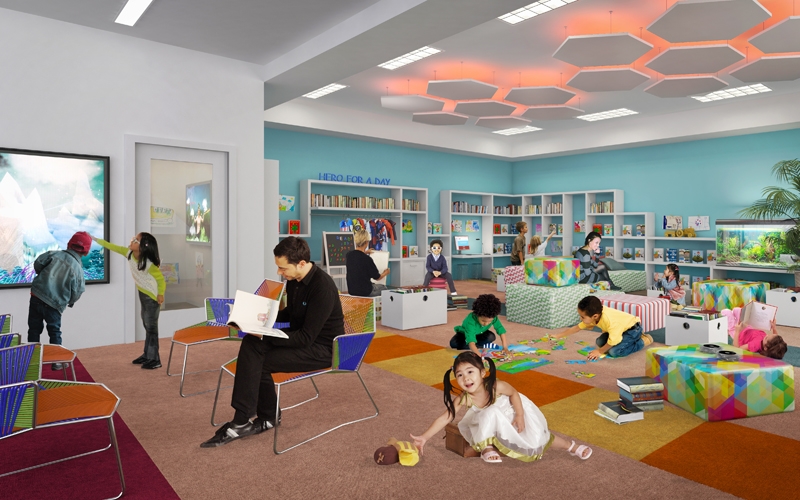 Location Manager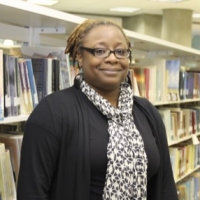 Richland Library North Main is truly becoming the center of our community, and a gathering place we can all be proud of. We're excited to offer our neighbors the latest technology, job-training resources and dedicated spaces that help shape our children into the leaders of tomorrow.  Please feel free to contact me about what's planned for your library. Dee Robinson Manager, North Main 803.754.7734
DRRobinson@richlandlibrary.com
Public Art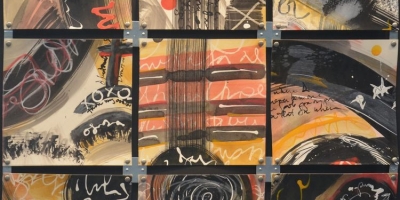 Columbia-based artist Laurie Brownell McIntosh will bring her ongoing series, Hanging Pages, to Richland Library North Main.  During a two-day workshop, McIntosh will capture the spirit of participants' community in a permanent, nine-panel installation composed of their deconstructed and reassembled creations.