Partnerships Expand Programming
Flexible gathering spaces combined with partnerships with local organizations allow for expanded programming at the Blythewood location. In April, the Columbia Children's Theater presented a wonderful performance of the well-known folk story, Stone...

Renovation Plans
Renovation and reconfiguration of existing 4,000 square foot facility and additional square footage for:
Makerspace
Meeting Spaces
Children's Area and Family Restroom
Teen Area
Courtyard
Parking Lot Enhancements
Focus Areas:
Education and Growth
Teen Engagement
Arts and Literature
Floor Plans & Renderings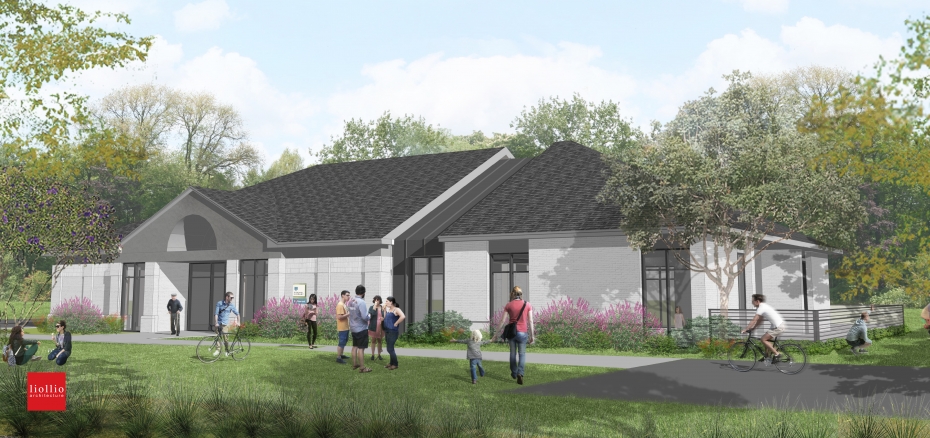 Location Manager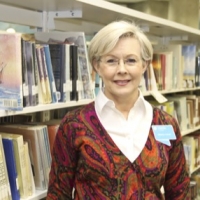 (p) 803.691.9806 | (e)
scarter@richlandlibrary.com
| Our beautiful and spacious new library will be a direct reflection of the traditions and values that distinguish our community and make it a sought after destination to visit, live in, work and raise our families. We know you'll love the new creative spaces; much needed meeting rooms; and interactive Lego wall. Please feel free to contact me about what's planned for your library.
Public Art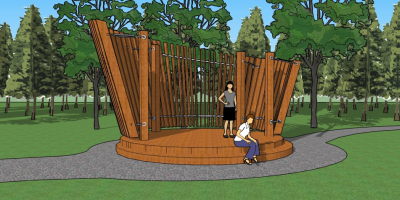 "The Water Tower Pavilion was inspired by the Blythewood steam train water tower.  This tower was a figure in the town's history and serviced the Blythewood railway industry.  As an artist I feel this water tower is an important link to Blythewood's history.  The pavilion will nourish the community and its culture while embracing its historic beginnings." Jarod Charzewski