Public Art: Install of Kirkland Smith's art
Sandhills is home to a beautiful installation created by local artist Kirkland Smith. Its an assemblage in three panels depicting a deer in a wood. Come by and see this amazing work of art, which was installed by our talented operations crew.

Renovation Plans
Richland Library and Richland School District 2 are teaming up to build a joint-use facility that will be the new home for Richland Library Sandhills and the district's Richland Two Innovation Institute (R2i2) High School program. The new 30,000 square-foot facility will be located at 763 Fashion Drive in the Village at Sandhills and will include:
Large common area and cafe
250+ seat auditorium
Dedicated children's space
Family restroom and nursing mother's room
Meeting and tutor rooms
Outside patios
Plentiful parking
Focus Areas:
Education and Growth
Arts and Literature
Teen Engagement
Floor Plans & Renderings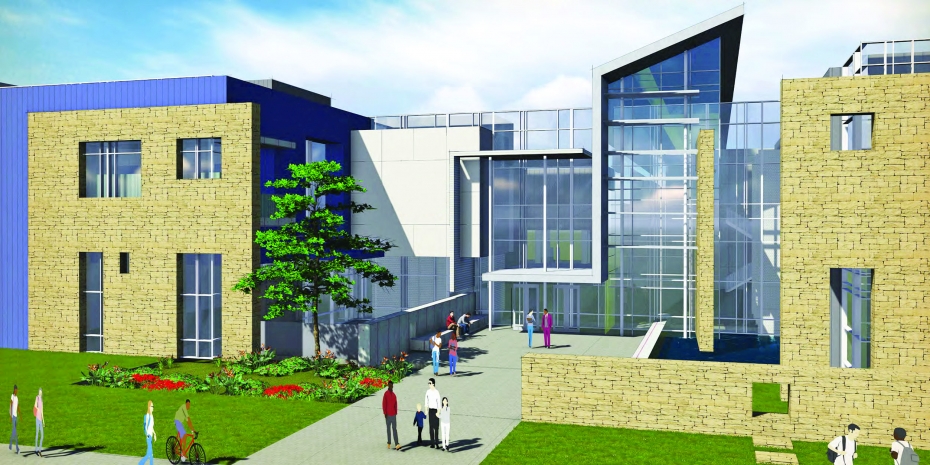 Location Manager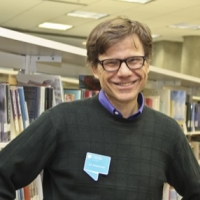 jstaskowski@richlandlibrary.com
| (803) 699-9230 Richland Library Sandhills has been a vital community cornerstone in the northeast for twenty years. As we move into our new space and partnership with Richland School District Two, we rededicate ourselves to providing a welcoming library worthy of the diversity, talents and ambitions of this dynamic community. A place where everyone can learn, create and share. Please feel free to contact me about what's planned for your library.
Public Art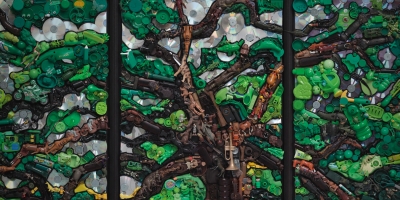 Kirkland Smith will create a piece of art using post-consumer materials.  She enjoys working with children and adults in assemblage workshops and plans to work with community members on-site at the new Sandhills Library.