In a Nutshell
Prior to the start of renovation, an arborist determined that St. Andrews' oak tree was in a state of terminal decline. Despite this news, the library attempted to protect the tree and extend its life. During the construction process the tree continued...
Renovation Plans
Renovation and reconfiguration of existing 13,000 square foot facility and additional square footage for:
Enhanced garden and outdoor area
Maker Space
Dedicated teen engagement space
Large public meeting room
Family restroom and nursing mother's room
Focus Areas:
Education and Growth
Arts and Literature
Teen Engagement
Floor Plans & Renderings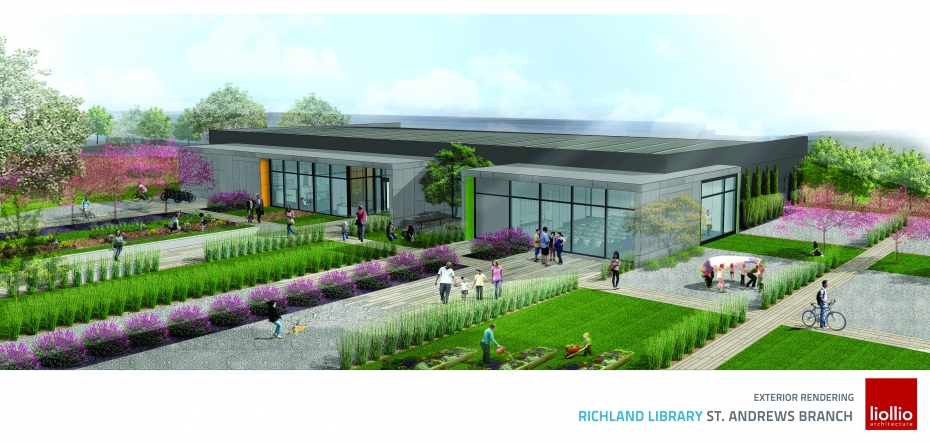 Location Manager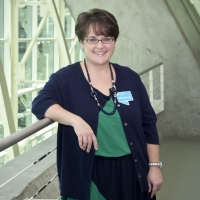 (p) 803.772.6675 | (e)
mdupre@richlandlibrary.com
| We have so many exciting additions coming to Richland Library St. Andrews. From dedicated spaces for career development and teen engagement to a larger public meeting room to an enhanced community garden and outdoor area, our library will truly be dedicated to meeting the needs of the community.  Please feel free to contact me about what's planned for your library. 
Public Art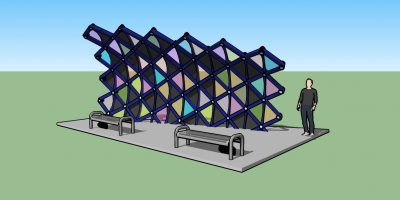 The project titled The Band Shell comes from every community's basic need to meet, an intuitive human nature to create and perform.  The structure is a performance space that will give the St. Andrews community a lasting sense of identity.